Missouri Soybeans Launch "Not Just A Farmer" Campaign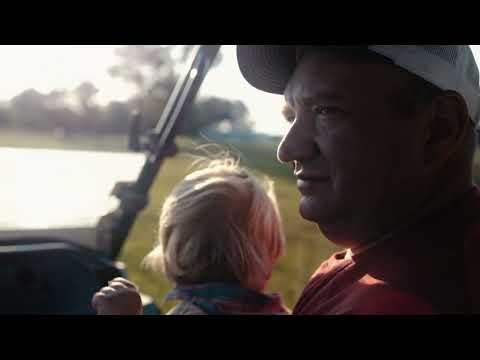 Highlighting the critical role farmers play in their communities, Missouri Soybeans recently unveiled their new awareness campaign titled "Not Just A Farmer".  Communications Director Samantha Turner explains how the group came up with the theme.
The first video debuted last month, and Turner adds several others are planned over the next year.
Details about the "Not Just A Farmer" campaign are available on Missouri Soybeans' website.